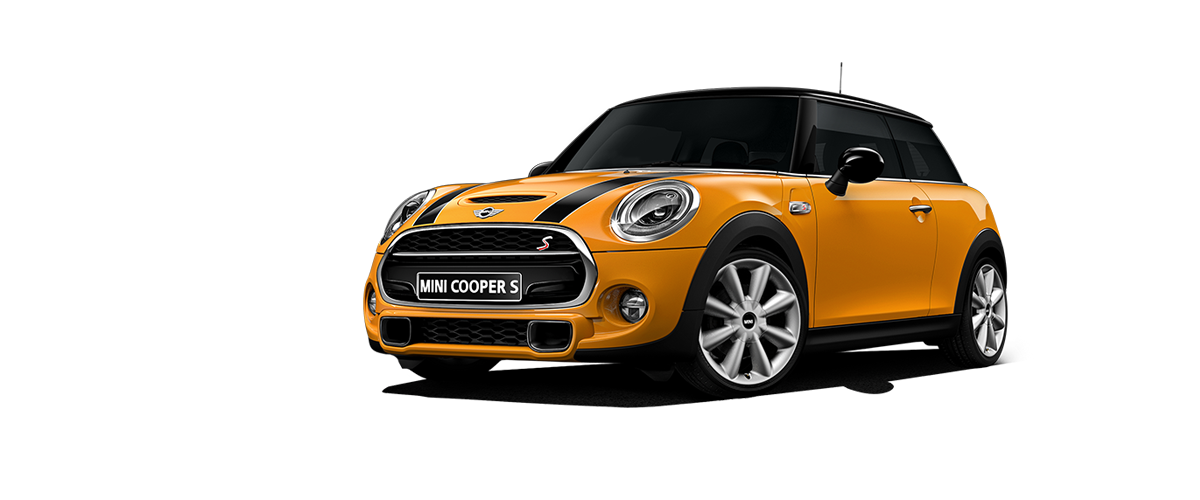 We make the used car buying and selling experience better
Opening Soon to Gen 1 and Gen2 Mini Customers in Portland OR
Buying or selling a car isn't easy. Too many things can go wrong. Even if you do your homework, have it checked out by a mechanic and run the "facts" sheet you can still end up with problems you didn't want. Let's be real. This is a complex machine made up of a lot of electrical, electronic, hydraulic and mechanical parts that need maintenace and sometimes replacement. We get to know a car better than even the most seasoned mechanic. And we use that knowledge to become the best unbiased mechanic and salesman you'll ever have.
Why would you ever buy or sell a used car without icar?
How do we make the experience better?
We use analytics and AI to better model the True Value of the vehicle providing the best return for the seller and complete transparency to the buyer.

Truth and transparency. We really mean it. We all have a few flaws.
No salesman.
No haggle pricing.
Vehicle pricing based on advanced AI algorithms plus physical inspection.
Future cost of ownership forecast based on advanced AI algorithms.
Complete vehicle inspection and report including all mechcanical and electrical systems (computers, sensors ODB2 scan).
Complete vehicle marketing including a Virtual Test Drive.
Buyers can take a virtual test drive before setting up a real drive.
Buyers can sit in on a Virtual Vehicle Inspection.
No need to meet strangers - unless you want to.
We're different than those other services that try to determine the value of your vehicle without ever seeing it. We use way more data points than they do to determine the condition and ultimate worth of a vehicle. We look at all sorts of data including physical inspection, recall, past part replacements, service records and potential future failures. We developed our own AI model to help us better determine the market value of a vehicle as well project future operating costs.
Experience Buying and Selling a Car with Full Transparency and Complete Confidence.
Selling a Car
Cost: $0 - To our First 100 Customers!
We take care of everything.
Advanced AI model to help you determine the value of the vehicle.
Physical inspection of your vehicle. 
Recommendations to maximize your profit and sell it faster.
Marketing page on icar.net
We film a test drive and inspection of your vehicle and make those available on your marketing page.
Inspection report posted.
Recall report posted.
Repair history posted.
Up to 50 pictures (taken by our photographer).
We screen and meet the buyer for you. 
We act as an escrow company ensuring you get paid quickly.
Buying a Car
Cost: $0
Buy with confidence knowing all our cars are represented honestly and truthfully with full transparency.
Take a virtual test drive of the car and stand in with us while we do the inspection.
No car salesmen to deal with.
View the repair history.
View the potential future costs of owning this vehicle.
No crafty sellers trying to sell you their problems (without disclosure).
All DMV paperwork filed.